What is Light Art?
When we think about art, the first things that come to mind are usually paintings or sculptures. However, a relatively new medium has been gaining popularity in recent years: light art. This type of art is made by manipulating light sources to create exciting and unique effects. In this article, we will discuss what light art is and some of the artists who have made it popular.
Light is a type of energy that travels through the air or space in waves. It is made up of tiny particles called photons. When these photons hit an object, they bounce off in all directions. So, the light we see coming from an object combines all the different photons bouncing off of it.
How is light art created?
Light art is a type of art that uses light as its primary medium. This can be done in several ways, such as using light sources to create shadows or patterns or manipulating light to create illusions. One popular type of light art is neon art, which uses electrically charged glass tubes to create bright, colourful designs.
Light art is a relatively new medium, but it has already gained popularity among artists and art enthusiasts. Some of the most famous light artists include James Turrell, known for his light installations, and Dan Flavin, one of the first artists to use neon lights in their artwork.
Is light an art?
The answer is yes because we all know that light is essential for life. But when it comes to light art, there is a lot more to it than meets the eye. Light is a powerful tool that can be used to create amazing effects and even change our perception of reality.
Light is also a very versatile medium. It can be used to convey emotions, express ideas, tell stories, and even make us feel safe.
In fact, light is such an important element in our lives that we often fail to appreciate its power. We tend to take it for granted and assume that it is simply there. Yet, light is actually everywhere. It permeates our environment and affects how we perceive it.
Artists working with light
Grimaneasa Amoros, Jim Campbell, Olafur Eliasson, Meeli Kõiva, Tracey Emin and Dan Flavin.
Source: en.wikipedia.org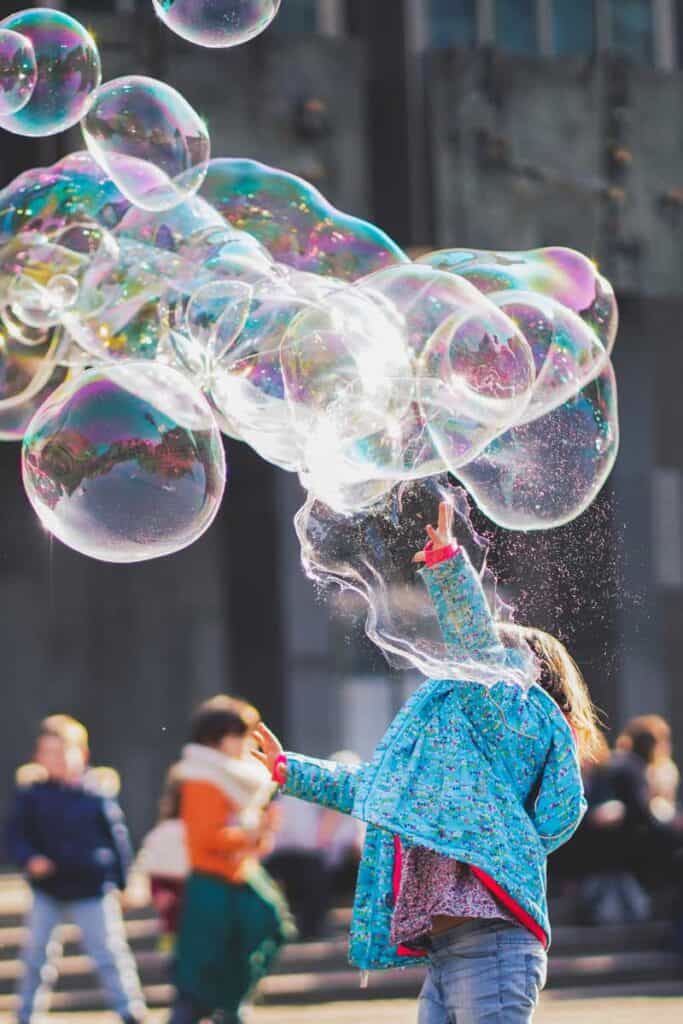 Light is a science and an art. Light is a tool used for communication and a medium for expression. Light is a source of energy and a means of illumination. Light is a wave and a particle. Light is a substance and a phenomenon. Light is a physical force and a spiritual experience. Light is a colour and a sensation. Light is a metaphor and a symbol. Light is a mystery and a revelation.
If you're interested in exploring this type of art, there are a few things you can do. First, take a look at some light art installations in your area. Many cities have public light displays that you can enjoy for free. You can also check out light art galleries or visit an artist's website to see more of their work. Finally, if you're feeling creative, try making your own light art! All you need is a light source and some imagination.
What do you think of light art? Do you like it or not? Let us know in the comments below! Thanks for reading!
Please share this article if you liked it! 🙂
Check out our lamps for inspiration: