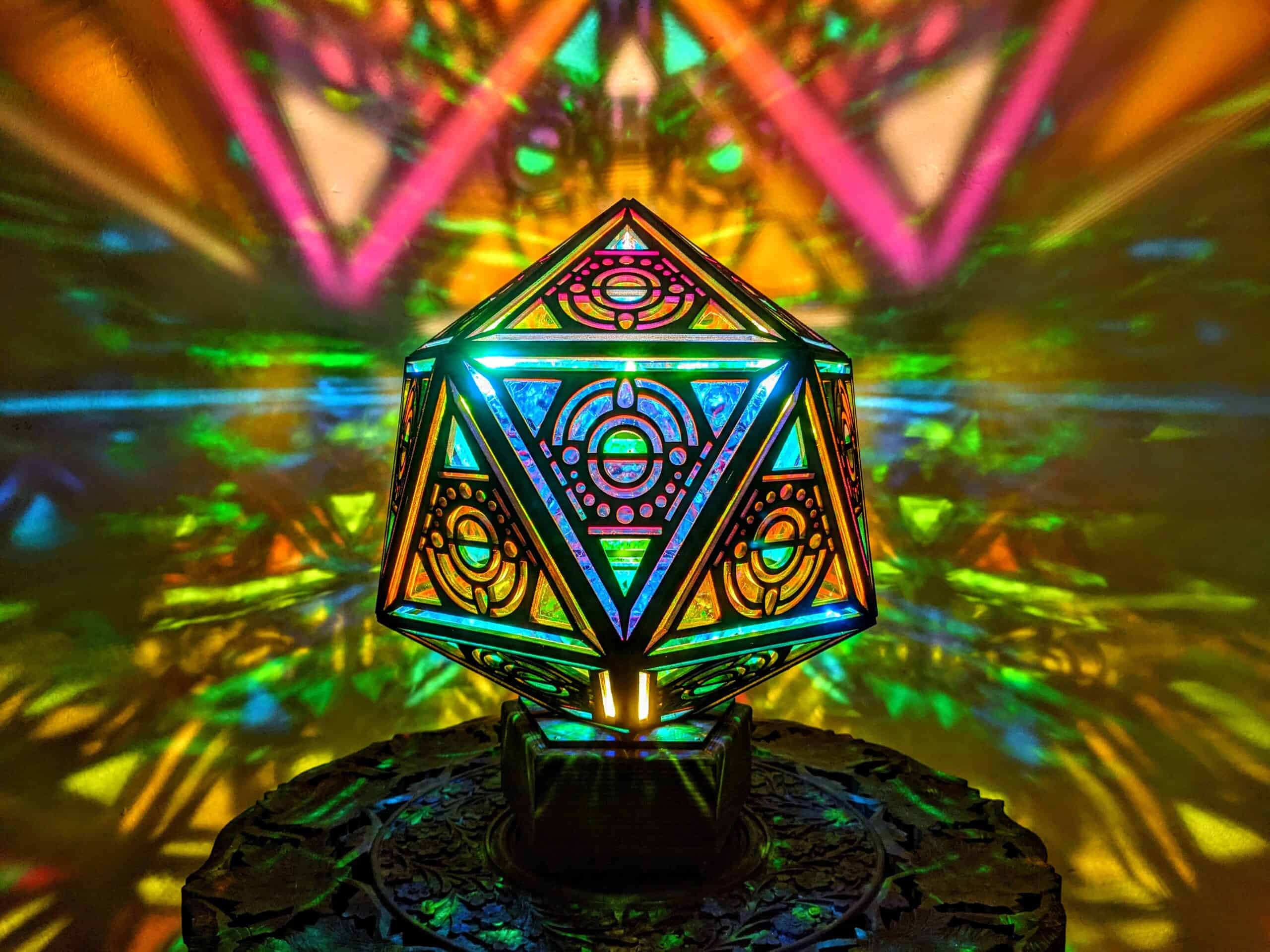 Sensory interactive light sculptures make public and private events feel extraordinary.
Interactive art is a form of art that involves the spectator in a way that allows the art to achieve its purpose. Some interactive art installations achieve this by letting the observer or visitor "walk" in, on, and around them; some others ask the artist or the spectators to become part of the artwork.
We hire out to all kinds of events, from photo booths at weddings, private parties as the main centre piece, a beautiful meditation at yoga spaces to open air public lighting events.