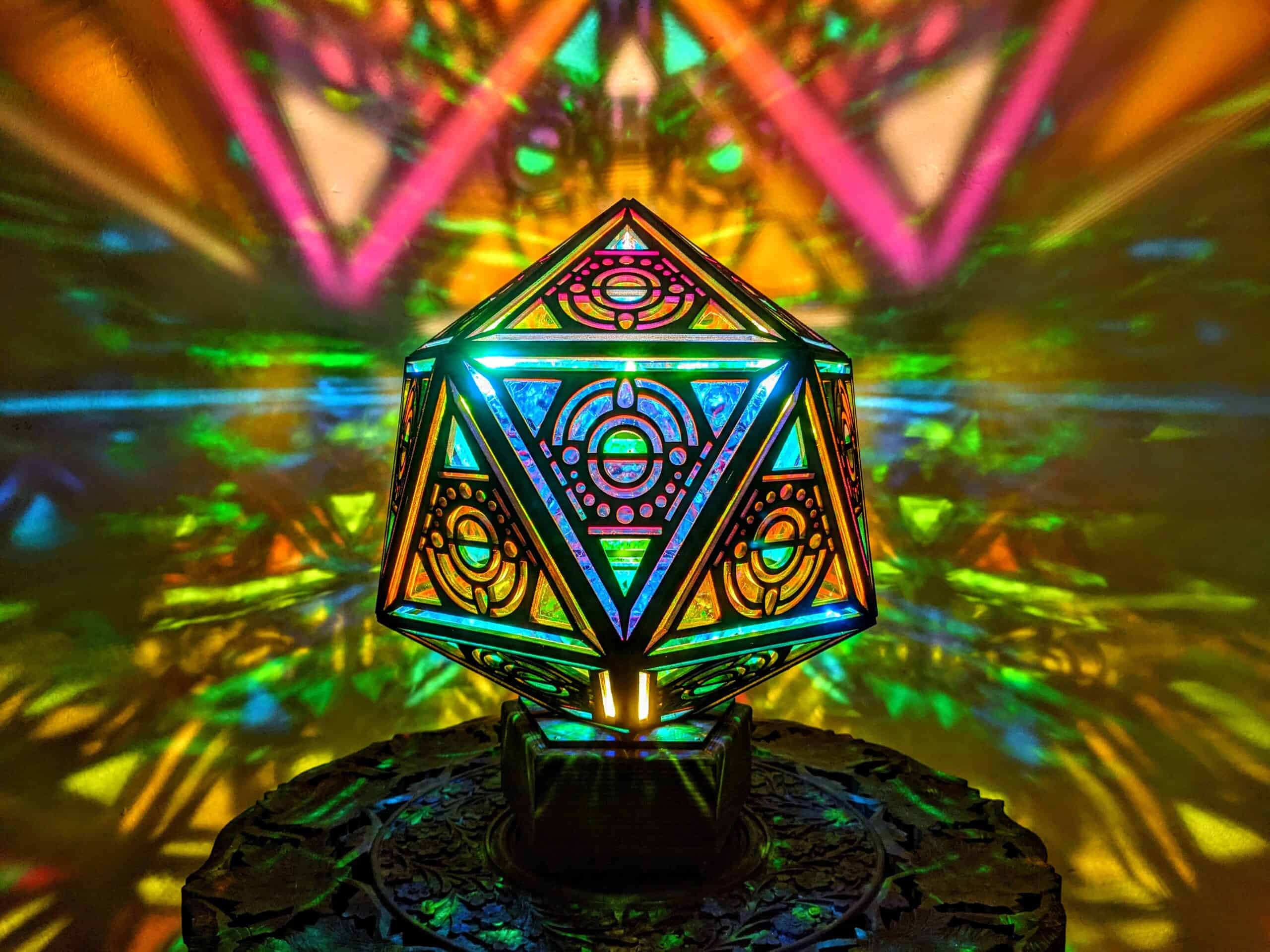 Interactive Sensory Lighting Installations & Lamps
Amberlights is the brainchild of Amber Stefani, an independent artist based in Norfolk. Sensory interactive light sculptures and lamps make you feel extraordinary. We create lasting memories for families, friends, and everyone in between.
Amberlights is Interactive Sensory Art.
Art that involves the spectator in a way that allows the art to achieve its purpose. Some interactive art installations achieve this by letting the observer or visitor "walk" in, on, and around them; some others ask the artist or the spectators to become part of the artwork.
---
Lamps
Ambers unique handcrafted lamps are made to order with care and love. Using recycled materials, they create a playful experience you'll fall in love with.
Installations
Creative Director Amber Stefani is fast becoming a recognised contemporary installation artist with a unique take on the use of light by both day and night.
Events
Sensory art rises above conventional art forms and relies on audience participation. It is precisely this human response that lies at the core of interactive art.
We create stories.
Interactive art involves the spectator in a way that they become part of the art.
---
---