Amberlights.
Art & Lighting Combined, made into interactive designs.
Start with a good design.
With fantastic support from creative parents, I've always had a natural curiosity in energetic art. I'm inspired by direct impression, representational images from nature and stained-glass objects found throughout history..
Creative Practice.
My work is constantly adapting and evolving in different materials and still trying to keep as sustainable and eco-friendly as possible. All our lighting is run on LED, the wood we use is locally sourced and the plexiglass, which we use, is becoming greener as times are moving more towards a cleaner environment.
We try to use up all our left-over materials to upcycle into a new creative project and if we can't, we make sure other creative individuals make use of our waste which has become new works of art of their own.
Continued Development.
To see new designs, visit our shop or sign up to our newsletter, which we only send quarterly if that.
Still experimenting with new technologies in art and design, my love of drawing fine detailed works by hand, has not diminished; as this is the basis of my creativity.

Amber Stefani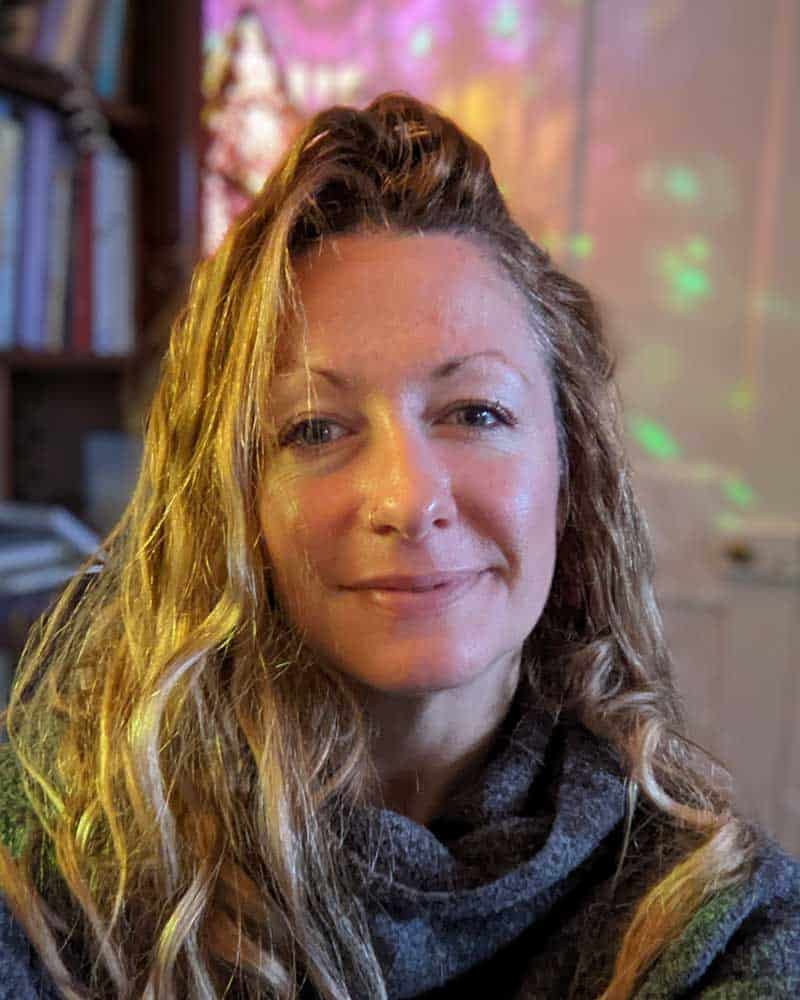 Amber Lights are simply stunning- they really are as beautiful as they are in photos. A fantastic way to light up any home, event or even office. They're like having instant peace & positivity at the switch of a button!
Martine Kirkbride /