A Tapestry of Yoga and Creativity
Yoga and Ayurveda, intricately entwined branches of the expansive Vedic knowledge tree, collectively embrace the essence of human life and the expansive cosmos. To truly appreciate their significance, it is paramount to delve into the distinctive roles that Ayurveda and Yoga play within the rich tapestry of the Vedic system. These disciplines not only complement each other but also synergize to offer a holistic approach to well-being, illuminating the interconnectedness of the physical, mental, and spiritual aspects of our existence. Together, they form a harmonious pathway toward understanding and optimizing the intricate balance inherent in the Vedic philosophy.
For over a decade, my life has been a tapestry of yoga and creativity, intricately woven together in a journey of self-discovery and mindfulness. The seeds of this transformative voyage were planted by the serene guidance of Swami Atma Gyanam Saraswati from
The Yoga Tree in Norwich. While contemplating whether to delve into yoga teaching or pursue my artistic endeavours, I found a harmonious blend that has defined my path ever since. https://www.theyogatree.co.uk/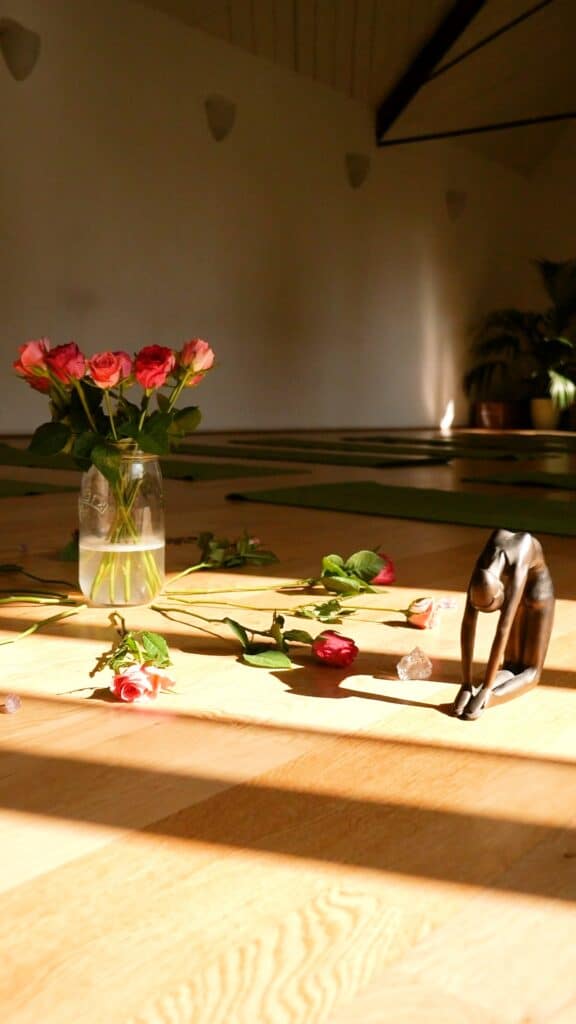 The Influence of Yoga on Artistic Journey
Yoga has been a guiding force, imparting invaluable lessons that subtly influence my artistic journey. One of the most profound teachings is the art of slowing down and being present. While this advice echoed around me for years, it took my yoga journey to truly understand its significance. In a world that moves at an unrelenting pace, I've learned to value the present moment— a lesson that has profoundly impacted not only my art but my overall well-being.
Ayurveda: Adding a New Dimension
In March 2023, my journey led me to Ayurveda, a transformative practice that has added a new dimension to my life. Introduced by a cherished friend and yoga teacher during a period of low energy, I am deeply grateful to Ivan for unveiling this path to enhanced well-being. For more information, you can explore her website at https://www.yogawithivana.co.uk/health-consultation. Ayurveda revitalized my energy and well-being within just four weeks. Its profound wisdom has seamlessly woven into the fabric of my life, and I can't help but reflect on how I wish I had discovered it sooner.
Thanks to the guidance of my dear friend Ivan, I embarked on an online course https://www.halepule.com/ she recommended, setting me on a journey of self-healing and a transformed daily lifestyle. I feel incredibly blessed to have chosen this path, especially considering my apprehension towards modern medicines, where doctors often prescribe addictive pills without addressing the root cause of issues. Simple adjustments in my dietary choices have had a profound impact on my mental well-being. Despite believing my diet was already healthy and pure, Ayurveda revealed a significant issue, particularly with my consumption of organic dark chocolate, highlighting the importance of these subtle changes in fostering true well-being.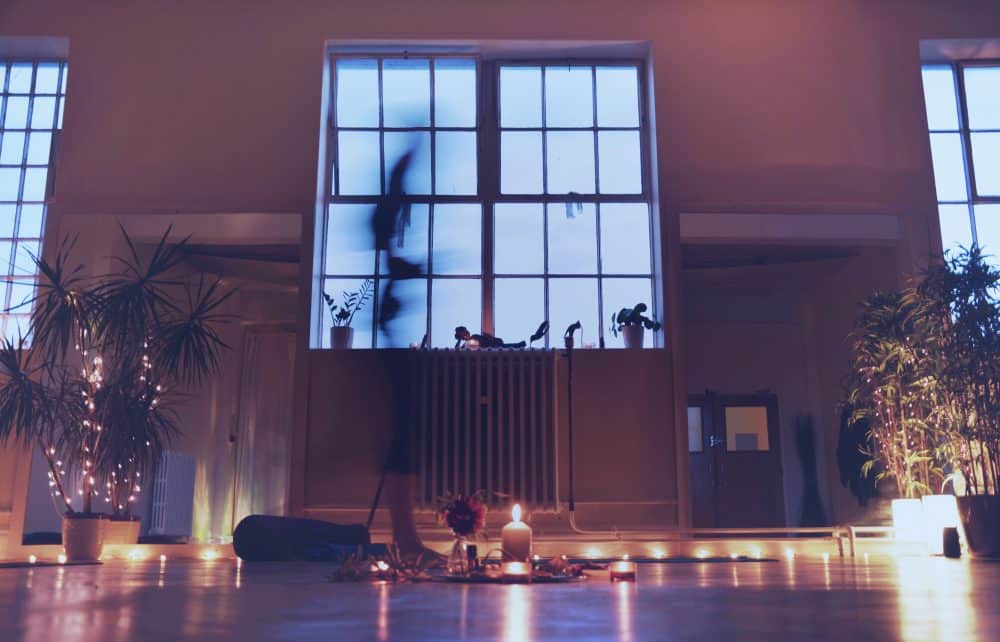 "Happy Om Studio: Spaces of Serenity and Well-Being"
Ivan curates' serene spaces within the delightful Happy Om Studio, where I've had the pleasure of partaking in numerous sessions with Ivana and making meaningful connections. Happy Om, overseen by Lou Kitchener and Ivana Prekopova, offers a warm and inviting atmosphere. For general inquiries or to book the space for a yoga class or workshop, you can reach out to them via email at happyomnorwich@gmail.com to inquire about their available space.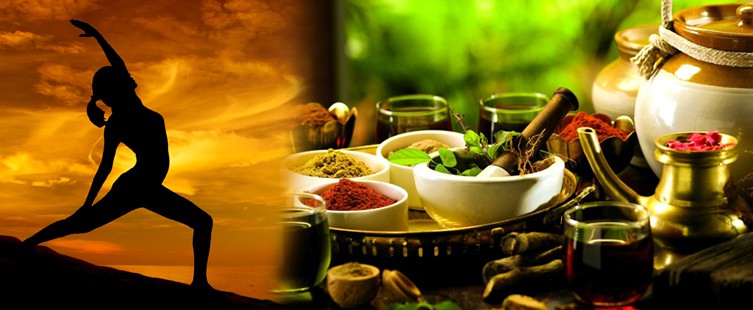 Introduction to Ayurveda
Here is a short introduction to Ayurveda.
Ayurveda, an ancient holistic healing system with roots in India, is a Sanskrit term that translates to "the science of life." Dating back thousands of years, Ayurveda encompasses a comprehensive approach to well-being, emphasizing the interconnectedness of the body, mind, and spirit. This traditional system aims to balance the three fundamental energies, or doshas—Vata, Pitta, and Kapha—within an individual to promote optimal health. Ayurveda incorporates a harmonious blend of natural remedies, dietary guidelines, and lifestyle practices tailored to an individual's unique constitution. By addressing the root causes of imbalance rather than merely alleviating symptoms, Ayurveda seeks to cultivate lasting health and harmony in one's life.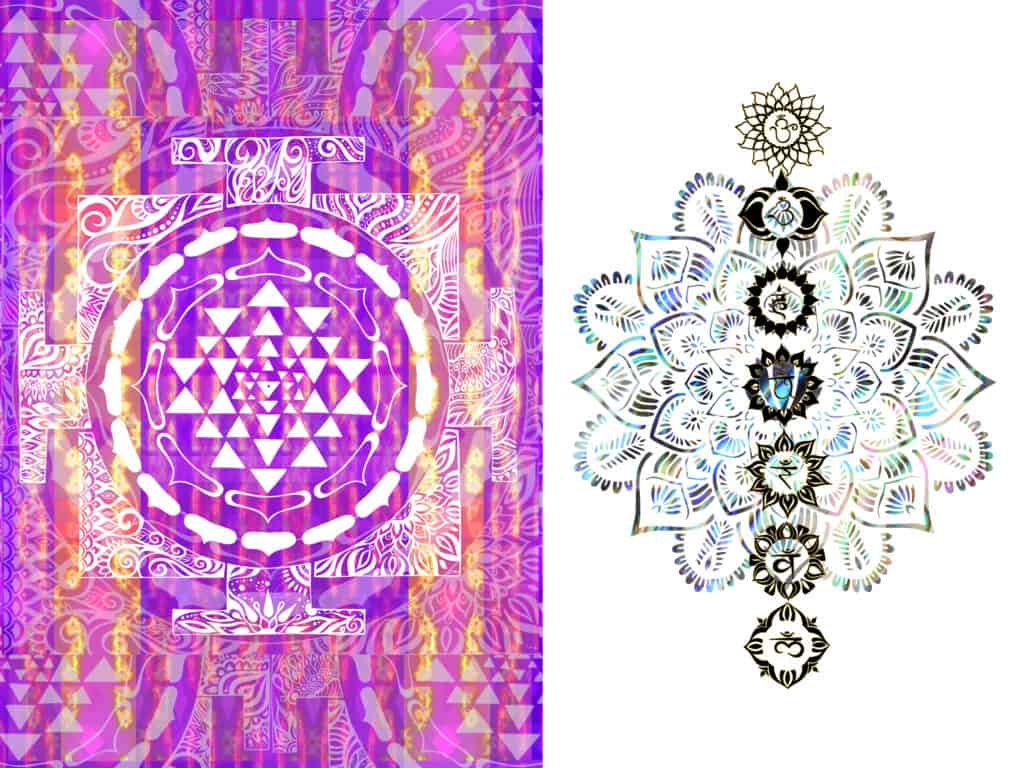 Artistic Expression and Etsy Store
Prints from my Etsy store -AmberlightsUK – amberlightsuk.etsy.com
Returning to my meditative drawing, I now experience a profound sense of calm and balance. As a business owner and a mother navigating the challenges of home-schooling, this newfound serenity is a treasure. My recent artworks, blending abstract black ink with intricate patterns and yoga symbols, reflect this sense of harmony. Interestingly, I've resurrected digital patterns from my university days, validating my teacher's advice to
"KEEP EVERYTHING."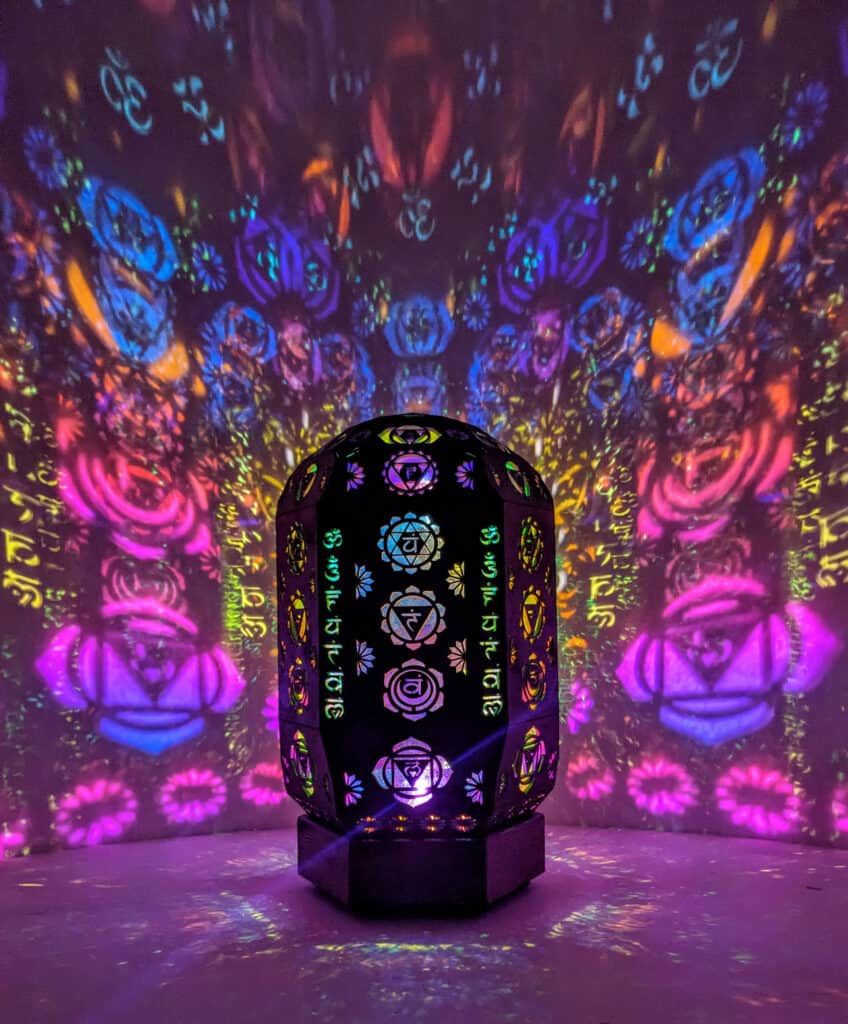 Yoga Symbols in Lamps
The incorporation of yoga symbols in my lamps adds depth and meaning. These symbols serve as a visual pathway to understanding yogic philosophies, teachings, and mythologies, enriching the meditative experience. What sets my lamps apart is not just their visual appeal but the sensory journey they offer. Emitting a vibrant spectrum of colours, they have become a source of well-being for both me and those who appreciate my art.
Gratitude and Acknowledgments
Behind this creative journey stands my unwavering supporter, Barnaby Crockett, my business partner. Through thick and thin, he has been the backbone of my artistic pursuit, a blessing I am immensely grateful for. In the end, this journey has taught me to cherish the present, embrace the wisdom of yoga, and harness the healing power of Ayurveda. Through my sensory meditation lamps, I aspire to share the essence of this profound journey with the world.
Living a creative life surrounded by supportive individuals is a true blessing, turbulent moments, and all. As I reflect on this journey, I wouldn't wish it any other way. In the spirit of gratitude and mindfulness, I say, Namaste.
Amber